Pagani Huayra was introduced at the 2011 Geneva Auto Salon to replace the Zonda. The car is available as a 2-door Berlinetta with a roadster version also available.
The Pagani Huayra is powered by a twin turbo charged Mercedes-Benz AMG (built specially for Pagani) 6 Litre V12 engine that delivers 539 kW (720 hp). The engine delivers its power to the rear wheels of the car through a 7-speed sequential gear box.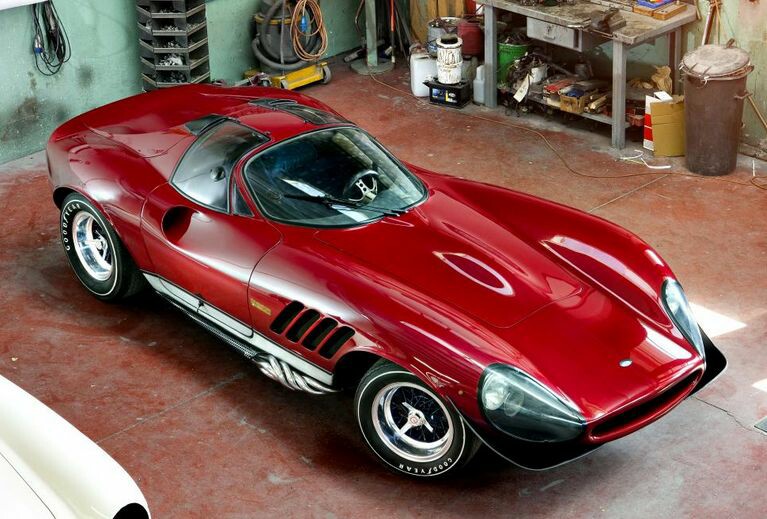 The performance of the Huayra is quite stunning. The car can accelerate from 0 – 100 km/h (0-62 mph) in just 3.0 seconds and has an incredible top speed of 383 km/h (230 mph).