A Very nice 1974 Chevrolet Nova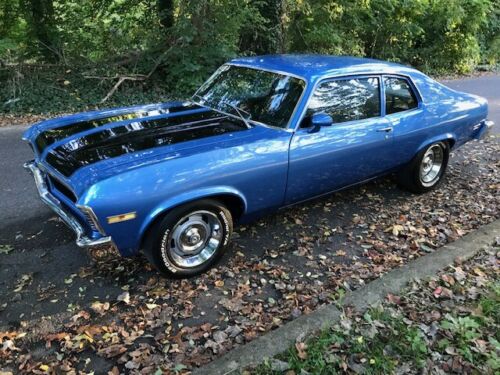 The Spectacular Miss Angela…..
Well done Tamiya M1A2 Abrams…..
Airco DH.5 single-seat fighter biplane.
The Milky Way over Castle Ruins in Ireland……..
Great drawing of Clint Eastwood as The man with no name in "The Good, The Bad and The Ugly"…..
Gorgeous select jewelry on Amazon 65% off.
A little Roadside assistance please!!!!
Great rendition of Tom Cruise……
Joanne Dru costars with John Wayne in She Wore A Yellow Ribbon …….