"I am hoping to be part of the crew to fly the aircraft to Australia, supported by well qualified and experienced pilots and engineers."
John Travolta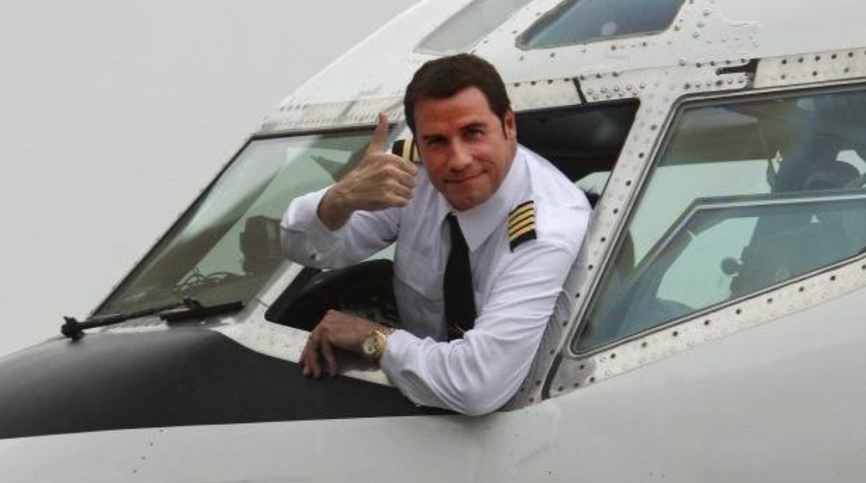 Actor John Travolta announced on Saturday he will donate his prized Boeing 707 aircraft to the Historical Aircraft Restoration Society.
Travolta, a qualified pilot and Qantas ambassador, hopes to be part of the crew to fly the vintage passenger jet from his Florida home to the HARS aircraft hangar at Illawarra Regional Airport in Albion Park.
"The aircraft currently requires a lot of work to be restored to a safe flying state and having seen first hand the dedication and passion of people at HARS, I have no doubt this beautiful and historical aircraft will be flying again," Travolta said.
"I am hoping to be part of the crew to fly the aircraft to Australia, supported by well qualified and experienced pilots and engineers."