"I saw that you were perfect, and so I loved you. Then I saw that you were not perfect and I loved you even more."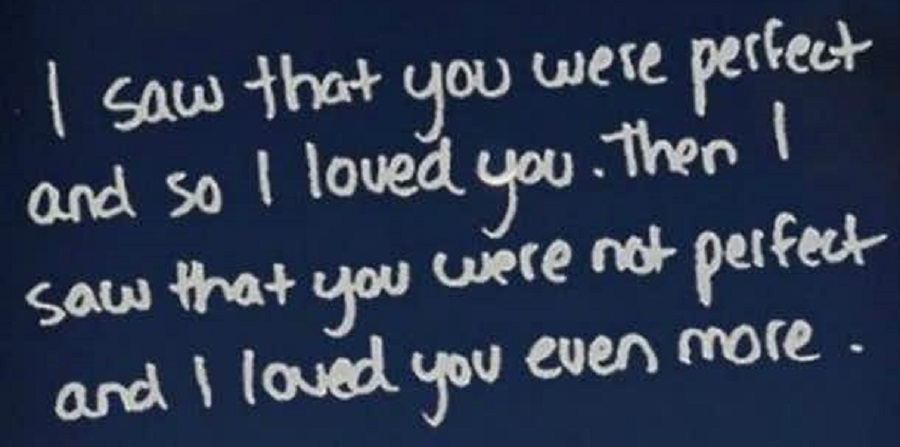 "I saw that you were perfect, and so I loved you. Then I saw that you were not perfect and I loved you even more."
Quigley Down Under Movie Poster starring Tom Selleck 🤩
New classic era transporter set on Star Trek Strange New Worlds is a thing of beauty.
U.S.S Enterprise in space dock Star Trek Strange New Worlds
Well That Just Dills My Pickle!
Captain Pike and Spock having a drink while in warp to the next mission in new Star Trek Strange New Worlds
Bridge on the U.S.S. Enterprise in Star Trek Strange New Worlds
U.S.S Enterprise above first contact world in Star Trek Strange New Worlds
Sunny afternoon view of this 1936 Ford 3 Window Coupe Custom Street Rod
Sunny outdoor view of this blue 1937 Ford Slantback Street Rod
Tom Selleck, Courtney Cox, and Lisa Kudrow in Friends
Magnum P.I. and Higgins in the Ferrari
How to find Kentucky on the Map!
Guns N' Roses guitarist Saul Hudson "Slash" and his 1966 Corvette Coupe
May 20, 1966 American actor James Garner in a race car at Monaco while shooting Grand Prix. Kneeling beside him is Ferrari driver Lorenzo Bandini
This Teddy Bear made from Hay Bales is the cutest thing Ever!
Fried chicken and cooked taters and green beans and biscuits for Sunday dinner
"The lovely flowers embarrass me, They make me regret I am not a bee"
Crystal Woods
"A sunset is the sun's fiery kiss to the night."
"Never waste any amount of time doing anything important when there is a sunset outside that you should be sitting under." ~ C. Joybell C
I Don't Need Therapy. I Just Need To Go For A Drive
John Shell, The Oldest Man In The World: "He grew three sets of teeth during his long life, he claimed. And when he died on July 5, 1922, his oldest child was 99 years old and his youngest only seven. Other men in the mountains lived to advanced ages, but none ever came close to John Shell." – Dave Tabler
To read this Kentuckian's story, click here: https://www.appalachianhistory.net/…/worlds-oldest-man…
Sometimes when I'm bored I put these Stickers on paper towel holders.
Nice speckeled trout caught with a top water lure.
Southern California Fishermen Catch Rare, Colorful Opah Fish
Sunny day catch in Southern California. Very nice California Corbinas.
Sunny day Marlin catch about 50 miles away from our Miami Coast at the Island in the Stream known as Bimini, Bahamas
Blue Purple hummingbird earrings embellished with colorful oil drop .925 Sterling Silver
Wonderful photos of Long Island: Including Conception Island, Rum Cay, and San Salvador.
Wonderful view of a young Johnny Depp at age 13 in school.
"Sunset is so marvelous that even the sun itself watches it every day in the reflections of the infinite oceans!" Mehmet Murat Ildan
2.4 ct tw Natural Blue Princess Cut Sapphire & Diamond Solid 14k White Gold Stackable Wedding Band Ring
Estate Tiffany & Co France 97.27ct Morganite & 2.50ct Diamond Platinum Brooch.
Your not going to believe this is the best Coconut Cream Pie I've had…bar none. You'll pass this up because it's just too easy. We ate this at a favorite restaurant for years and went there partly for the pie. They were always out of this pie for some time and the cook told us she had trouble finding the main ingredient so she told us how to make it. I tweaked the recipe and here it is. Just trust me and make it; then offer your critique.
Toast ¼ cup of sweetened coconut in a dark pan at 375 degrees, stirring often with a spatula. When brown, set aside for topping.
Mix 2 boxes of Jello Instant Coconut Cream Pudding Mix (3.4 ounce) with 3 1/3 cups of COLD half and half using a whisk. Add ½ teaspoon coconut flavoring. After it thickens, stir in 1 ¼ cups sweetened coconut. Pour into a deep-dish baked and cooled pie shell, or your favorite easy pie crust including graham cracker. saltine cracker, whatever you like. Sprinkle with toasted coconut and chill. If you prefer, you may also add a topping of whipped cream or your favorite whipped cream substitute.
It's true the Jello Instant Coconut Cream Pie Filling is hard to find.
Afternoon view of this 1957 Back Country 125hp Champion 7EC project.
Fried Pork Chops. Seasoned to perfection.
Tom Selleck and his date in 1962, at the Grant High (San Fernando Valley California) Senior Prom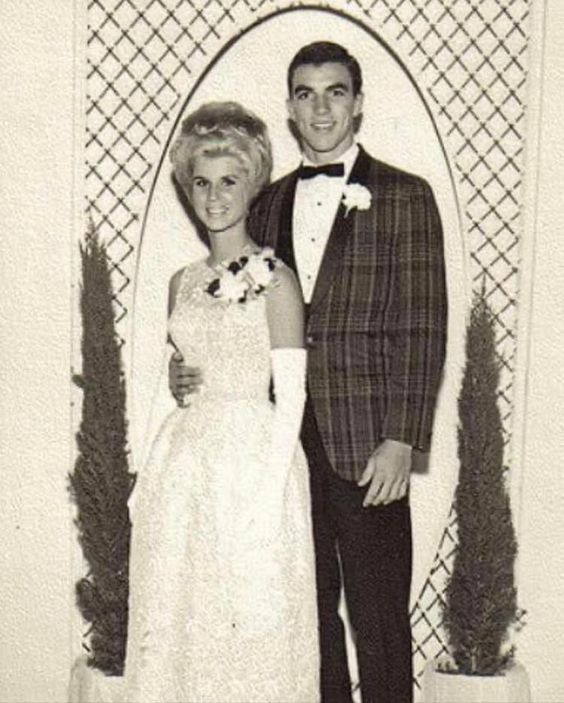 Tom Selleck on the fronch porch on a wonderful afternoon in Malubi, California 2001 next to an antique auto.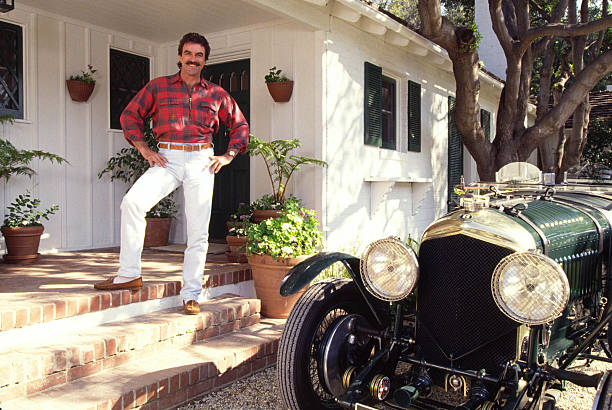 Dancing Clint Eastwood on the set of "Mister Ed" while filming the episode "Clint Eastwood Meets Mr. Ed" in 1962.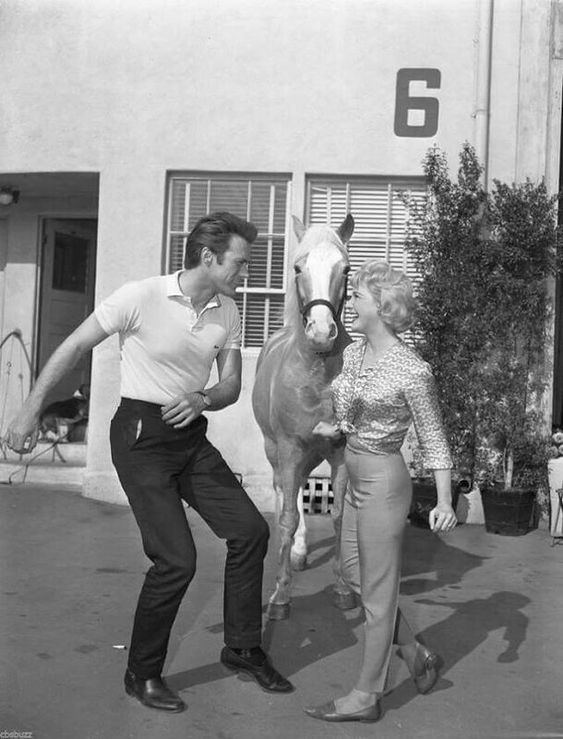 Cheese Pizza at Roseland Apizza Connecticut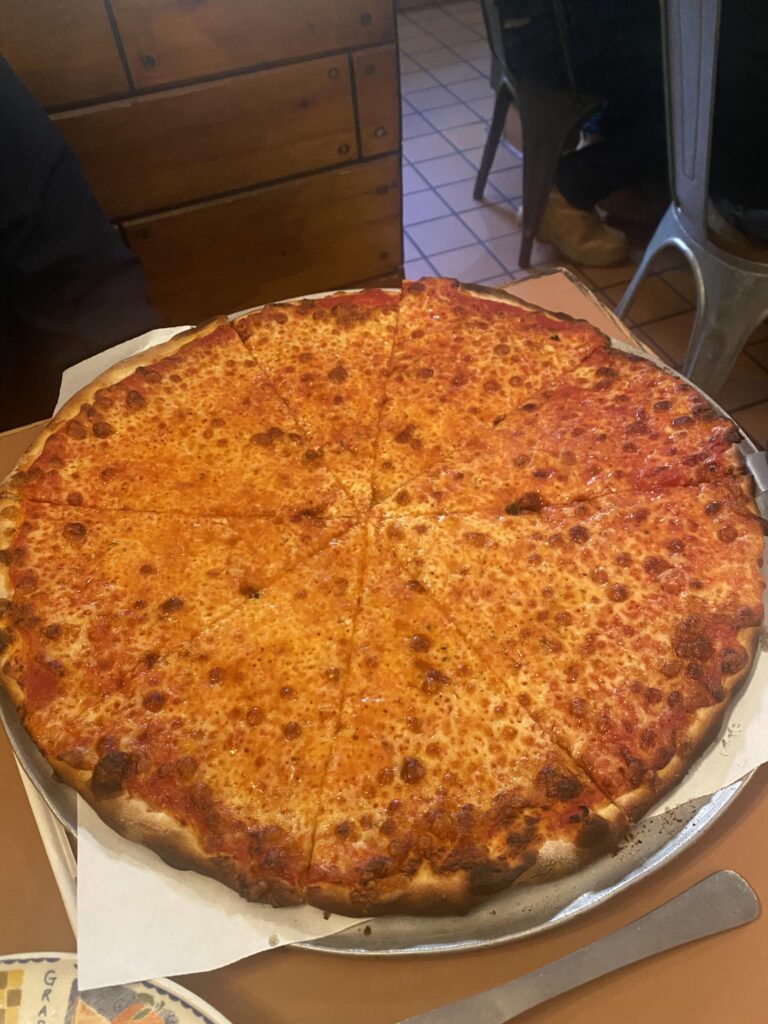 Spicy Spring pie from Prince Street Pizza in NYC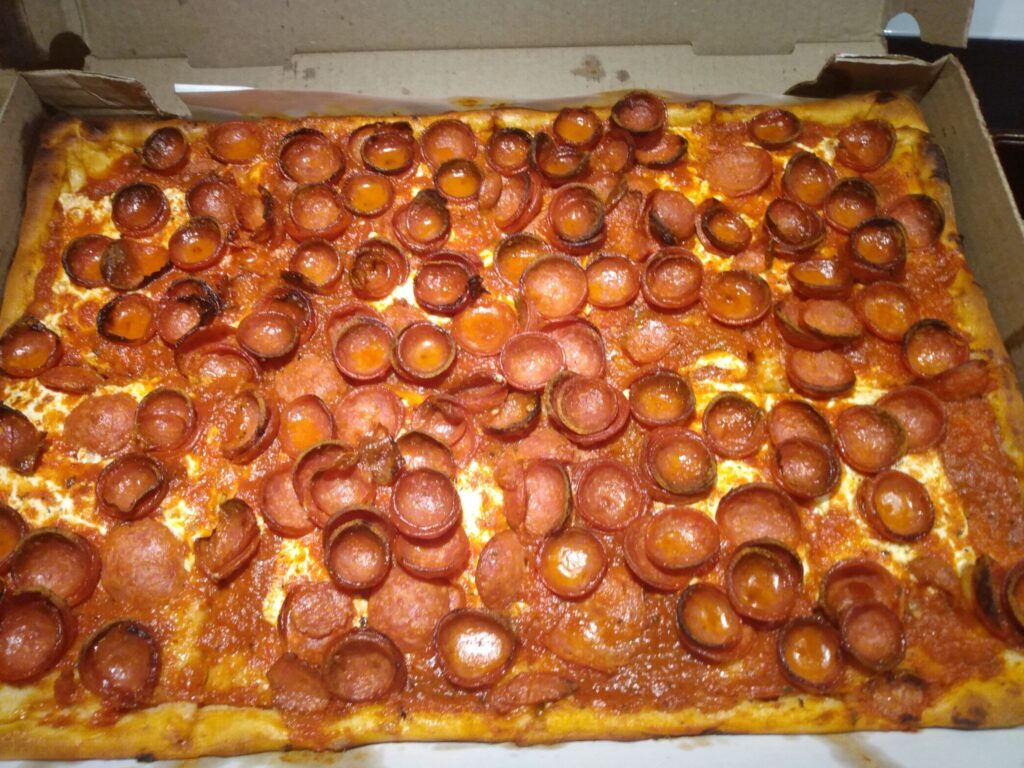 Rocky Ramboa with the puching bag
Great looking black 2014 Chevrolet Corvette Stingray 2LT Coupe
Treasure hunting & finding golden axe
Sunny afternoon view of this blue 1969 Chevrolet Corvette 4 Speed Convertible
How to slice cherry tomatoes
Horse pulled antique potatoe harvisting machines
The chines down the middle of each face were first noticed during ww2. An RAF pilot flying directly over them at noon happened to look down and see that the pyramids actually had 8 sides.. supposedly they're only visible during the equinox (?) But they seem pretty obvious in this video
Sunny afternoon to launch the NASA SLS Rocket
This pizza shop in South Korea serves some of the Best pizza I've ever had! Restaurant is called Detroit Pizza and Craft Beer
History describes the disintegration of Roman Britain that reached a climax in the decades after the Britons overthrew Constantine's government and were refused Roman rule. Beginning with the weakening of Roman Britain, the author chronicles the breakdown of the empire's social, political and economic order and the re-emergence of British political, economic and social structure as well as a parallel development among the Germanic invaders.
"Sunflowers in full Bloom" By Fujio Kamimura
Caroll Shelby and Steve McQueen 3 2bbl Hollies, and this was taken while Steve was ordering his 427 AC Cobra.