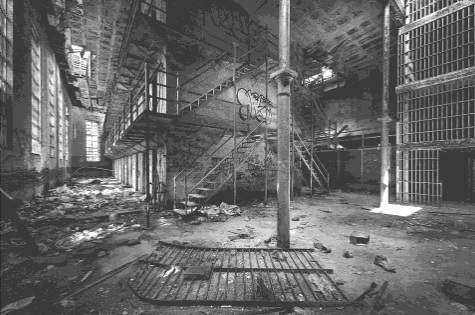 Henk Van Rensbergen is a pilot and a pioneer urban-explorer. While his crew relaxes at the pool, he goes on an expedition to abandoned city palaces, industrial complexes or rusty war ships. If you wonder what the world would look like if mankind disappeared, this book will give you a glimpse.  
In Abandoned Places: The Photographer's Selection photographer Henk Van Rensbergen collects the most fascinating photographs of abandoned buildings from all over the world.
With Abandoned Place 1, Van Rensbergen earned his place amongst the major photographers. His photos of mysterious abandoned castles, factories and hospitals were internationally acclaimed. In the two other books in the series he discovered a whole range of abandoned places across the world. This photographer's choice shows the evolution of Van Rensbergen's art.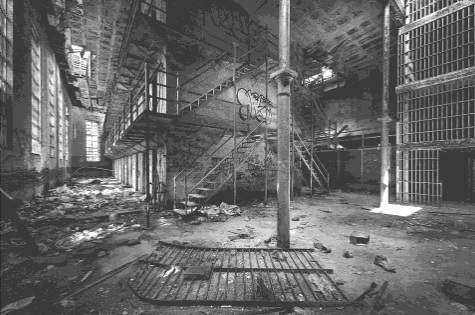 Eerie Photo of an Abandoned Prison