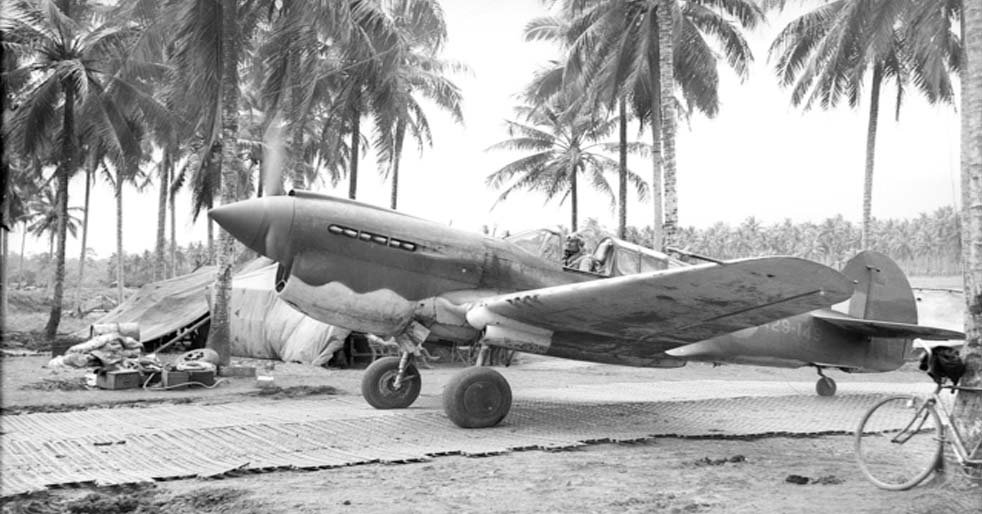 Former P-40 fighter pilot John Bailey is of the opinion the P-40 'Kittyhawk' was preferable to the renowned Spitfire.
It was one of the best fighters in the campaign over the skies of Papua New Guinea, he says. They were built with quality, dependability, and longevity in mind. The Spitfire wasn't as good in that regard. Rarely could a full squadron of them be put in the air.
And he should know. His experience started at age 21 when in 1943, he flew his first sortie in the campaign. He flew 102 sorties against the Japanese while he was with 75 Squadron of the Royal Australian Air Force.