Honduras Maroon 1961 Corvette C1
Stunning Car, Amazing condition…. What are you waiting for?
Blue Chip Investment Grade Corvette.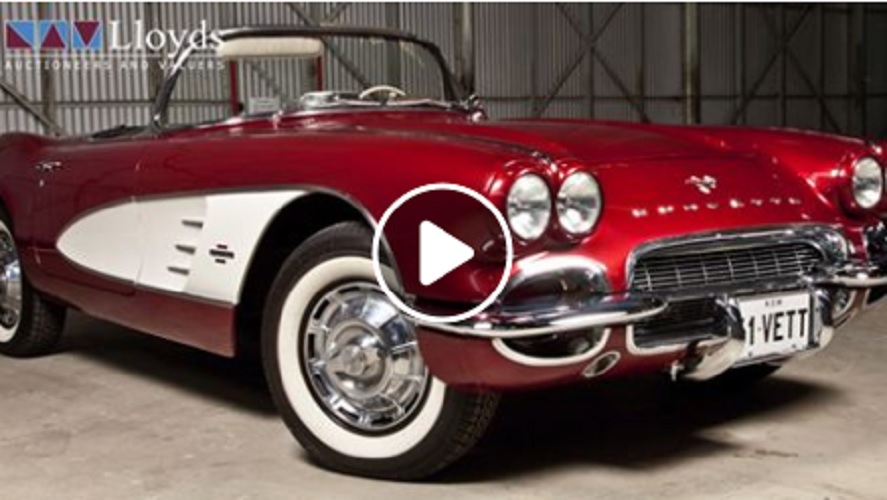 Blue Chip Investment Grade Corvette. Roman Red 283 v8, 230hp ,24000+ mileage.Convertible white soft top, 3 speed man.15 in. steel wheels with Coker tires has Wondebar radio.Please see photos. Send your corvette experts or graders car is in great shape, located in Georgia. Car was purchased from older fellow who had to sell collection. Car was restored and has less than 1000 miles on it since restoration.Car was judged in 1994 and 1995 receiving Bloomington Gold and NCRS Top. Flight.I have score sheets from NCRS also. Car needs to be driven , have 2 videos with engine running if need be.Have 100+ photos of all #'s needed to verify car. Please see price of 2018 1961 corvette prices realized, 9 sales up 40%+, includes a couple restorations and some higher hp models FI,etc.but no Bloomington Gold /NCRS Top flight. Come and see.