Tom Cruise has returned to the skies – even if this time he's not dangling from the side of a plane.
The Top Gun star, 57, hopped in the pilot's seat of a helicopter for a flying lesson in London.
The actor showed up to the lesson with a pair of white sneakers in his hand, and spent 45 minutes doing a pre-flight safety check. Once inside the cockpit, he reviewed maps and instruction manuals before taking off.
The active star has long had a love of flying. Cruise got his airplane pilot's license in 1994, which fulfilled a long-held desire.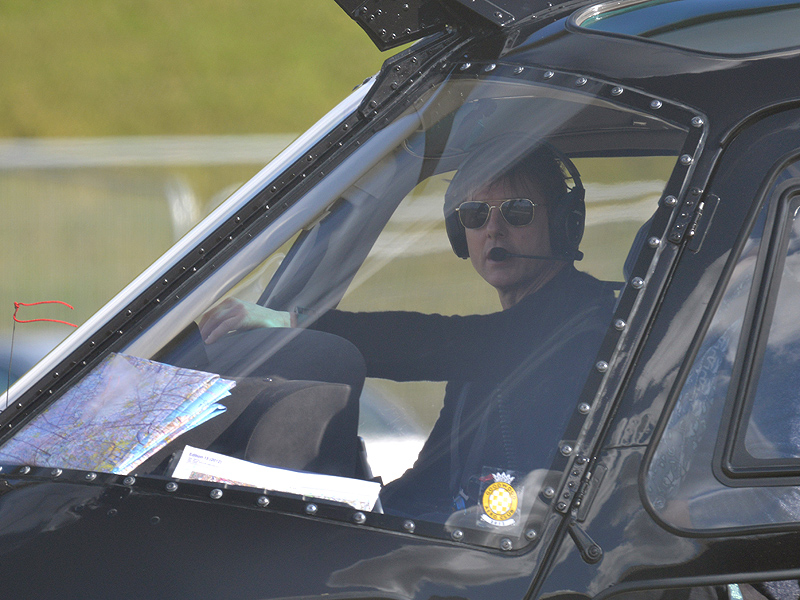 Please follow and like us: