The Noble M600 is one of the fastest cars in the world. It can reach a top speed of 225 miles an hour and can go from 0 to 60 in 3.7 seconds.  There have been lots of supercars that have tried to challenge those thoroughbreds from Ferrari. One of those is the Noble M600, a speedster with a £200,000 price tag.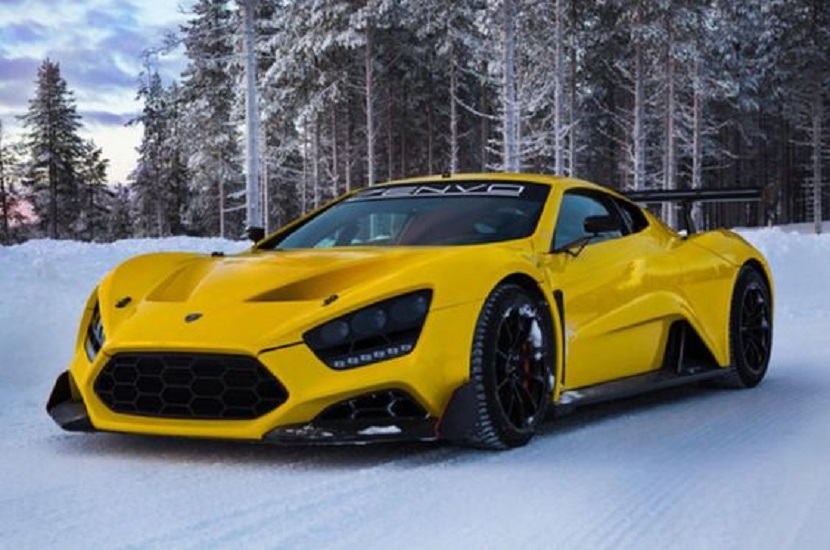 The Noble M600 was first launched in 2010 as a 2011 model. It competes against the likes of the Ferrari 458, McLaren MP4‑12C, Mercedes-Benz SLS and Lamborghini Gallardo.
The Noble M600 burst onto the scene as a user-friendly supercar in 2010. It was powered by a 4.4 liter, twin turbo V8 engine that churned out a base output of 650 horsepower. It should be noted that the V7 engine is also used in other cars like the Volvo XC90 and S80. It has a weight of 1250 kilograms, giving it the power to weight ratio of 530 bhp per ton.
Noble M600 Specifications
Feature Description
Production 2010 – Present
Length 4,360 millimetres (172 inches)
Width 1,910 millimetres (75 inches)
Height 1,140 millimetres (45 inches)
Weight 1198 Kilograms (2645 pounds)
Fuel Delivery Twin Turbo Charged
Transmission Manual
Number of Gears Six
Engine Size 4.4 Litre
Cylinders V8
0-60Mph 3.0 Seconds
Top Speed 362 Km/h (225 mph)
Power 492 kW (660 hp)
List Price (US) $450,000
Please follow and like us: