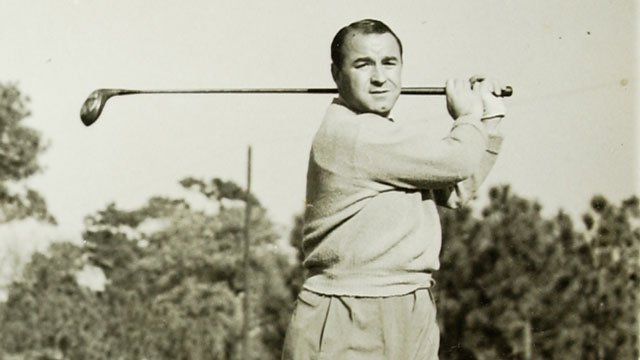 Gene Sarazen, whose stylish, effective swing and dogged demeanor made him one of the finest golfers of the 1920's and 30's.
It was at the Masters in 1935 that Sarazen hit the shot that most experts believe is the single most famous stroke of golf ever played. Dubbed "the shot heard 'round the world," Sarazen's shot with a 4-wood at the 15th hole of the last round of the tournament went into the hole from 235 yards away for a double eagle. It helped him earn a tie with Craig Wood, who had finished his round, and Sarazen then won the 36-hole playoff the next day for his only Masters title.
The son of an immigrant Italian carpenter, Sarazen was born Eugene Saraceni in Harrison, N.Y. He began to work as a caddie at the age of 8 and entered his first professional tournament at 17, an unlikely candidate for a career as a golfer. "In those days, only brokers and bankers played golf," he once told The Associated Press.
But he displayed a gift for the game from the beginning. He won the first of his two United States Open championships at the age of 20 in 1922, making him the second-youngest winner in the history of that event, and he was the first of just four men to win all four of golf's major professional championships — the United States and British Opens, the Masters and the P.G.A. Championship — during his career. The others were Jack Nicklaus, Ben Hogan and Gary Player. He won 38 tournaments on the PGA Tour, including 7 majors.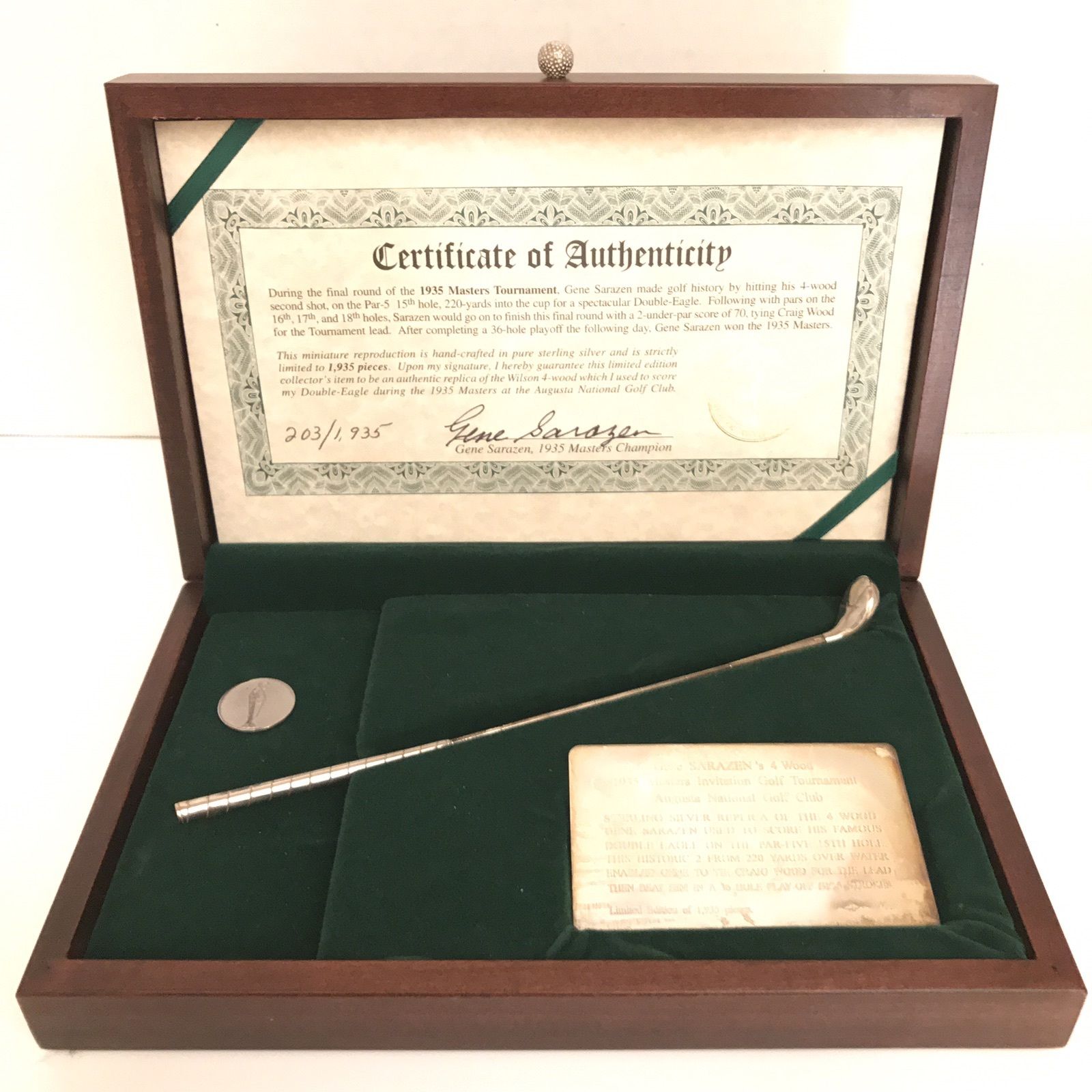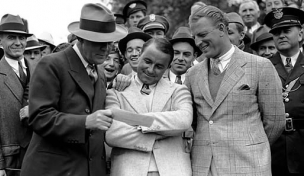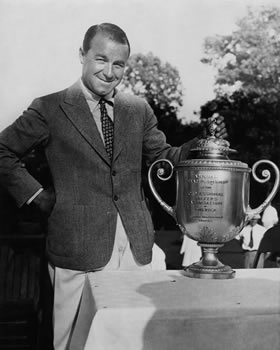 Please follow and like us: