The site of the Charle-Albert Castle has nourished an urbanism debate for twenty years, obstructing the accomplishment of any project until now. The castle, abandoned for many years, is degenerating. MA² in association with the office Art & Build was been entrusted with the conception of a new study to safeguard this classified heritage edifice. The project envisages restoring the facades of the castle to their original appearance (in accordance with the Charter of Venice) and building 3.500 m ² of office space in an extension to the building. A contemporary touch supplements the eclectic air Charle-Albert fancied, while preserving a maximum of greenery.
A volume of deliberately minimalist glass resonates and contrasts with the particularly expressive and decorative facades of the castle.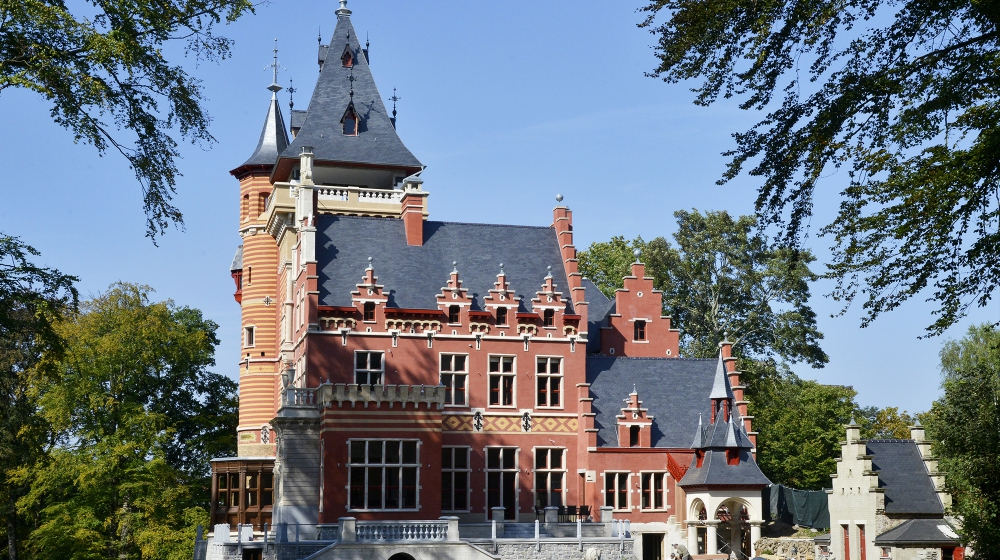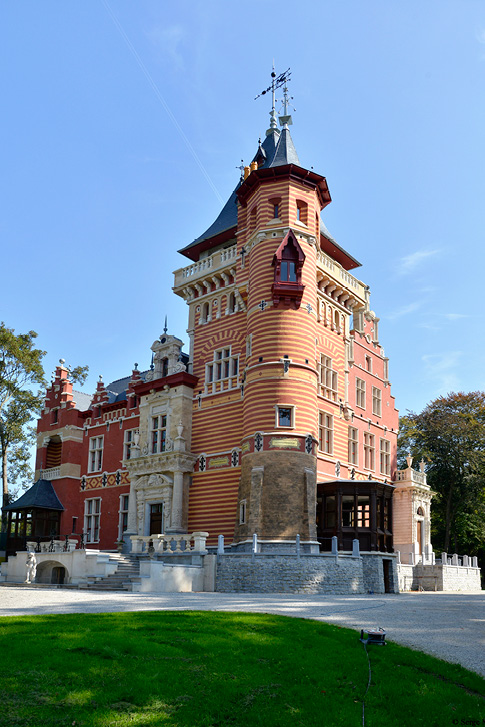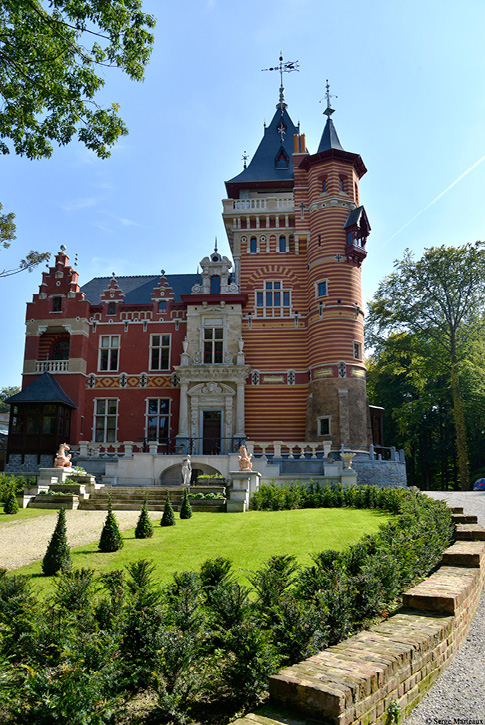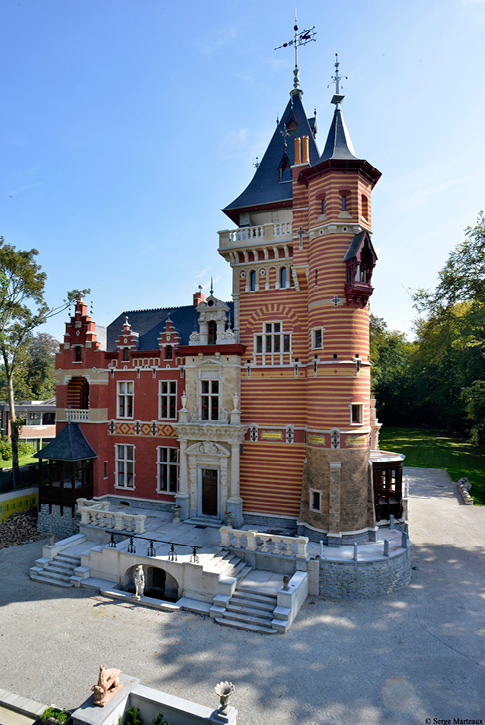 Abandoned Charle-Albert Castle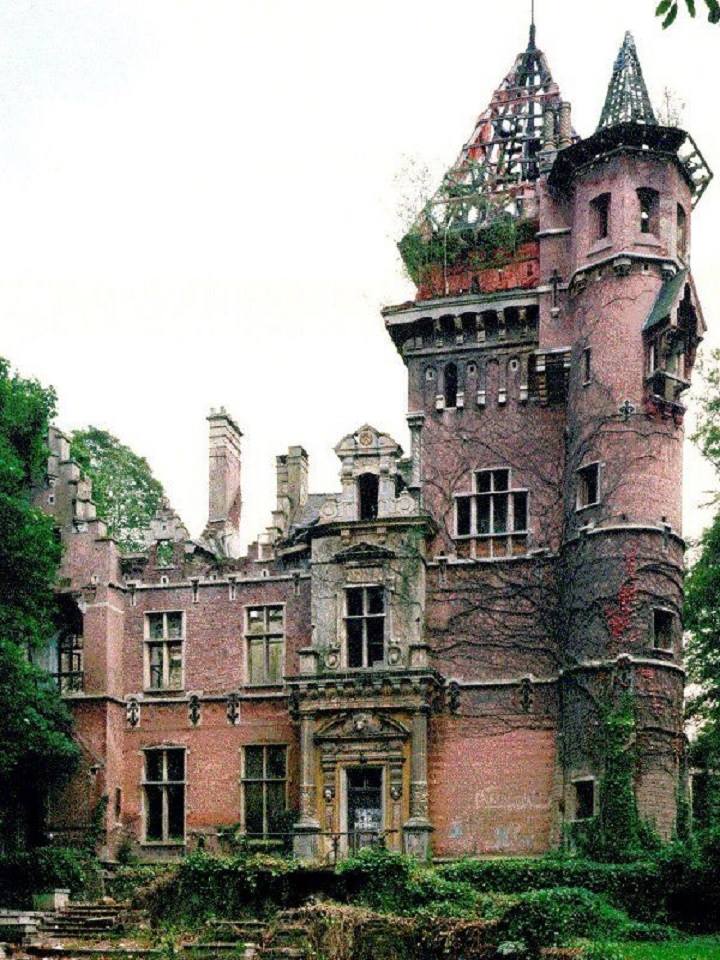 Photos of Castle at end of the 19th century.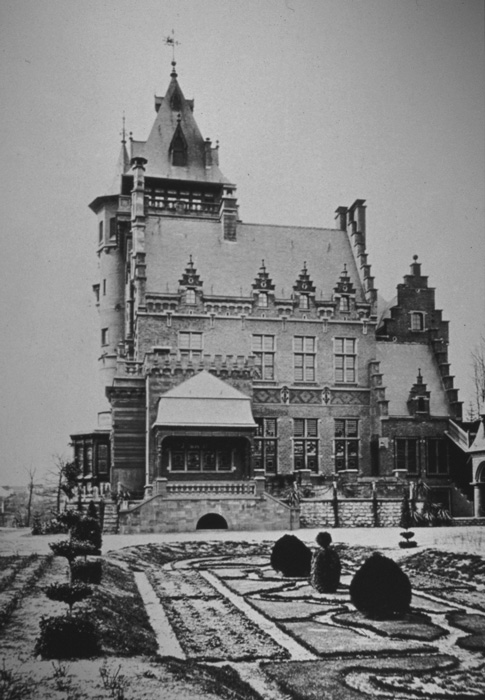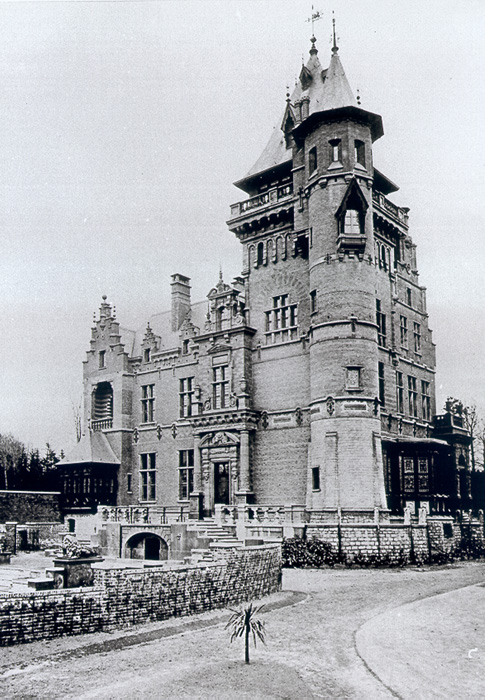 Please follow and like us: